The Collection
The 9/11 Memorial Museum's permanent collection is an unparalleled repository consisting of material evidence, first-person testimony, and historical records of response to February 26, 1993 and September 11, 2001 and the ongoing repercussions of these terrorist events. To date, the Museum has acquired more than 70,000 artifacts that document the fate of victims, survivors, and responders.
Oral Histories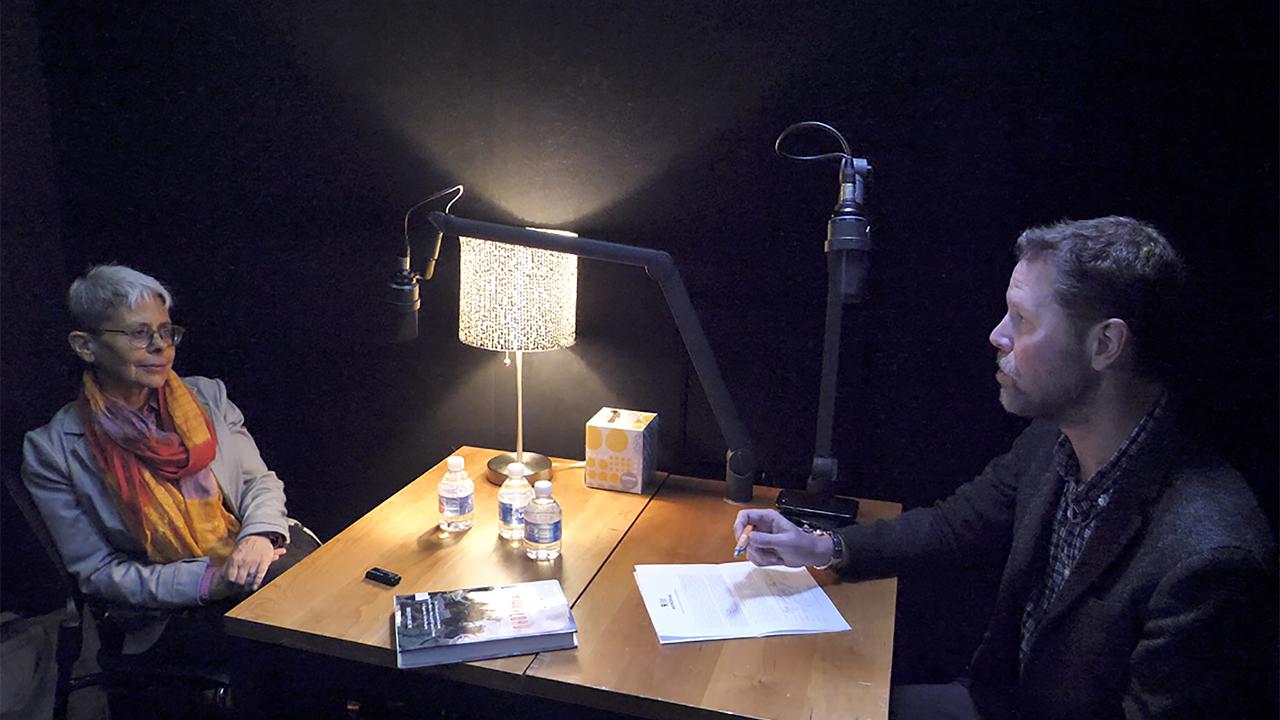 The 9/11 Memorial Museum's oral history archive tells the story of 9/11 through recorded interviews conducted from different perspectives, offering the immediacy of first-person testimony of lived experiences.
Mission to Remember: Conserving Objects
Conservators at the 9/11 Memorial Museum have a unique responsibility to preserve objects that have been significantly damaged and whose meaning is often found in the damage itself. Learn more as a conservator discusses the special challenge of working with diverse materials—fine art, textiles, handwritten notes, monumental emergency vehicles, World Trade Center steel—that together tell the story of 9/11.
Video: Mission to Remember Series: Conserving Objects