May 30, 2002 Commemoration
Each May 30, we mark the anniversary of the formal end of recovery operations at Ground Zero. In a ceremony on the Memorial plaza, we honor the courage and sacrifice of 9/11 rescue, recovery, and relief workers, commemorated those who have died due to 9/11-related illnesses, and recognize the spirit of survivors and members of the downtown community with a special ceremony.
Commemorative Moment on the Glade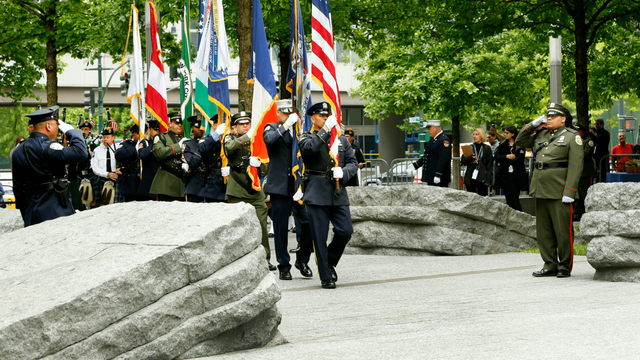 We gather on May 30 on the 9/11 Memorial Glade in honor of all 9/11 rescue, recovery, and relief workers, as well as those who are sick or have died from illnesses linked to exposure to hazards and toxins in the aftermath of 9/11 at the World Trade Center, the Pentagon, or near Shanksville, Pennsylvania. Details about the this commemoration are typically posted in early spring.
The Memorial Glade, a tranquil space dedicated to this community, is flanked by six large stone monoliths. Each monolith is inlaid with World Trade Center steel and stands as a symbol of strength and determination through adversity.
The May 30, 2002 Commemoration is made possible in part by support from Joel S. Marcus, Executive Chairman & Founder, Alexandria Real Estate Equities, Inc./Alexandria Venture Investments.
Join Us and Thank a Hero Today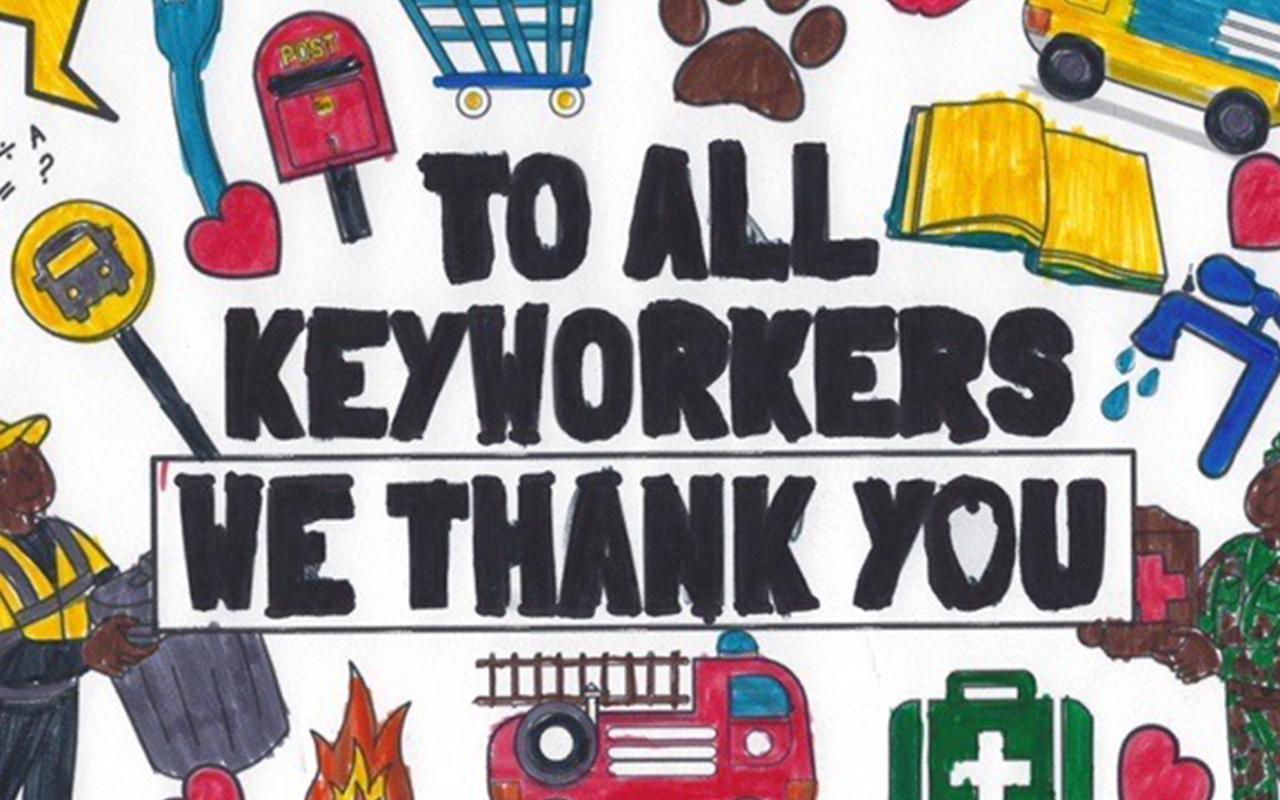 Share your own message of gratitude and appreciation for those on the frontlines, both in the aftermath of 9/11 and now, by participating in our "Dear Hero" campaign. In the days after 9/11, children from around the world wrote letters and created heartfelt drawings and other tokens of gratitude to recognize the efforts and sacrifice of first responders. Download the template, write a "Dear Hero" message, and share it on your social media to help honor our heroes today.
The Rescue and Recovery Effort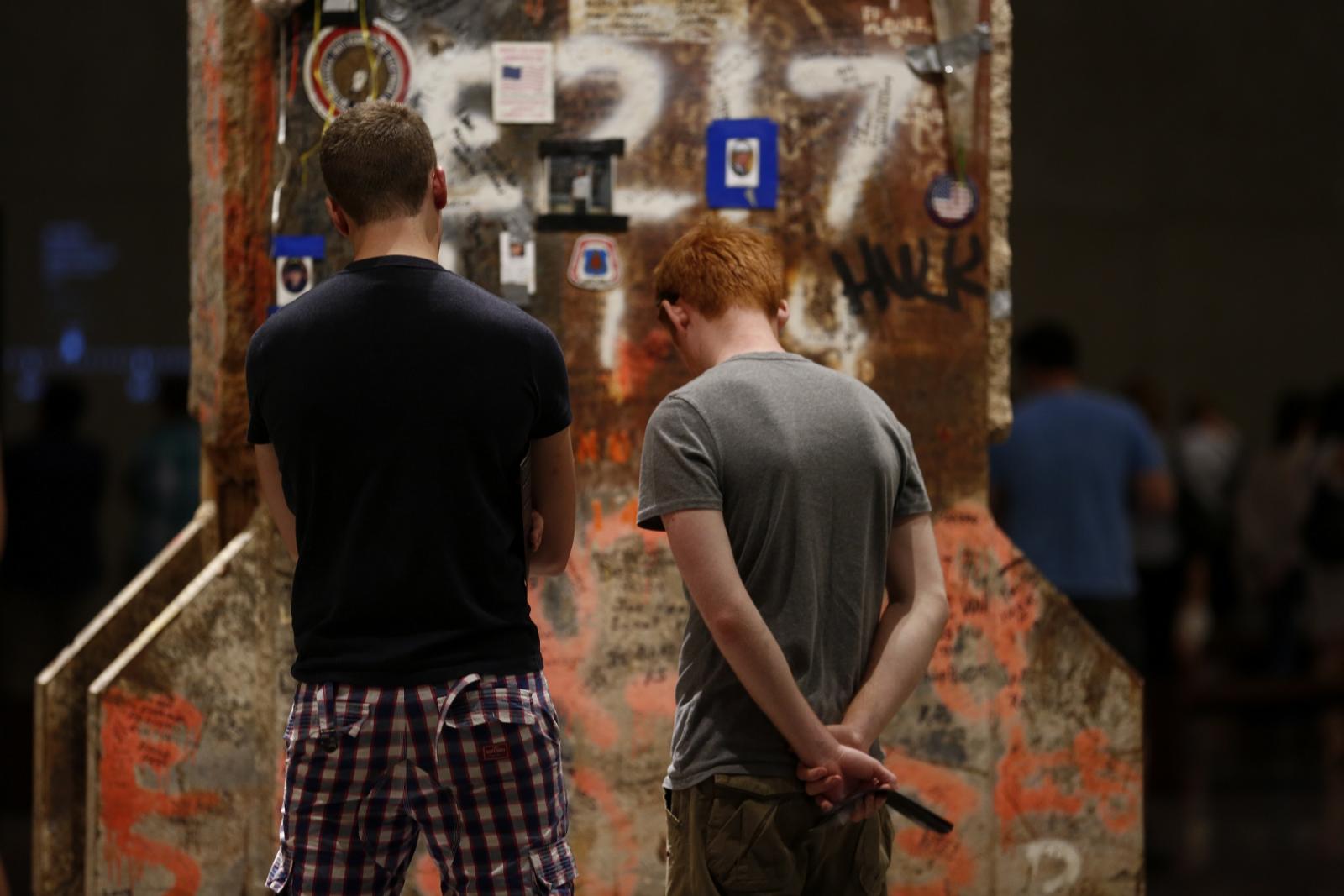 Unprecedented rescue, relief, and recovery efforts began immediately after the September 11, 2001 attacks in New York City, at the Pentagon, and the Flight 93 crash site in Somerset County, Pennsylvania. At all three attack sites, days, weeks, and months were spent extinguishing fires, clearing debris, and searching for survivors. It took nine months to remove about 1.8 million tons of material from the World Trade Center site.
In the aftermath of 9/11, donations of money and supplies poured in, and thousands of people volunteered to help. Public and private partnerships supported lower Manhattan's recovery, growth, and revitalization, balancing the need to remember and honor victims with the goal of rebuilding a strong and vibrant community.
During the nine-month recovery and cleanup operation at the World Trade Center, many thousands of individuals transformed what some called "the pile"—a scene of mass destruction dominated by a vast mountain of tangled steel—into an excavated pit reaching 70 feet belowground.
In recent years, individuals with 9/11-related illnesses, health care advocates, and lawmakers on Capitol Hill united in that same spirit to ensure the passage of the James Zadroga 9/11 Health and Compensation Act. The law, first introduced in 2006, was named for a New York City homicide detective who died that year and had worked at Ground Zero. Finally enacted in 2011, then reauthorized in 2015, the Zadroga Act provides financial compensation to people with 9/11-related illnesses. It also established the World Trade Center Health Program, which monitors or treats more than 95,000 people living in all 50 states. In 2019, following an intense lobbying effort by 9/11 health advocates and their supporters, the Never Forget the Heroes Act was passed by Congress and signed by President Donald Trump, extending the September 11th Victim Compensation Fund through 2092.
Accessibility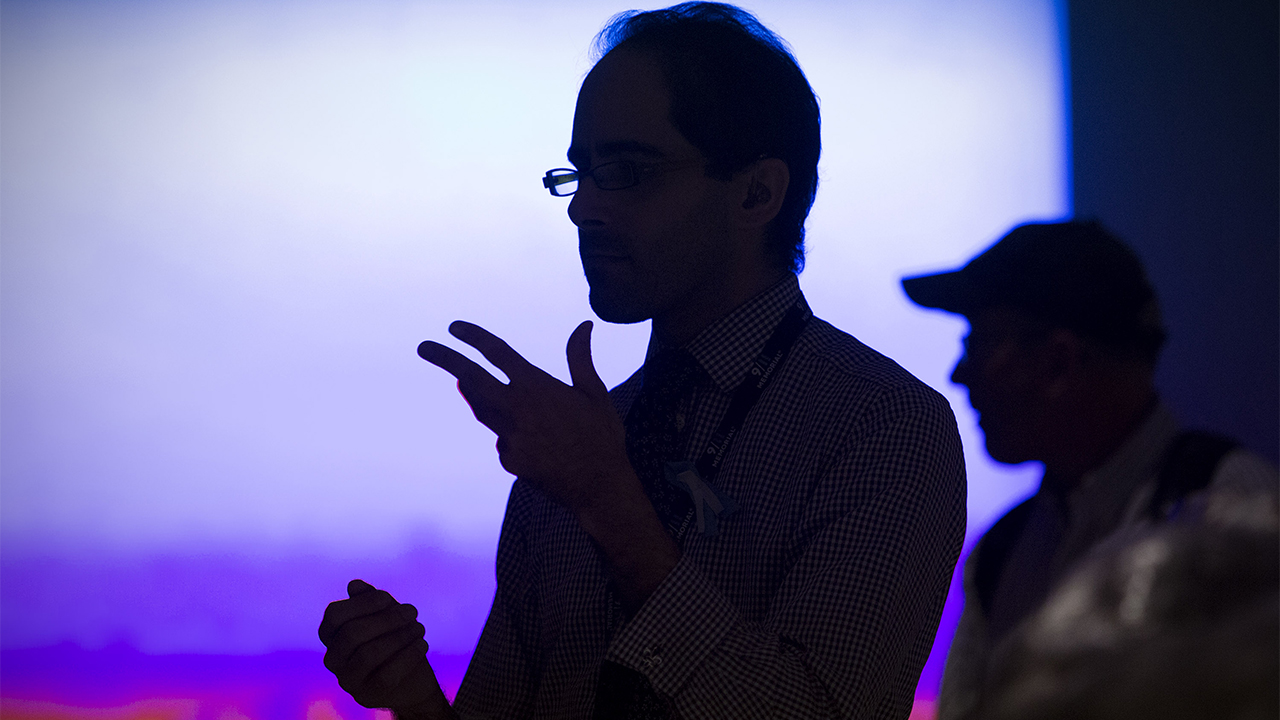 The 9/11 Memorial & Museum is committed to ensuring access for all visitors. 
Learn more
WTC Health Program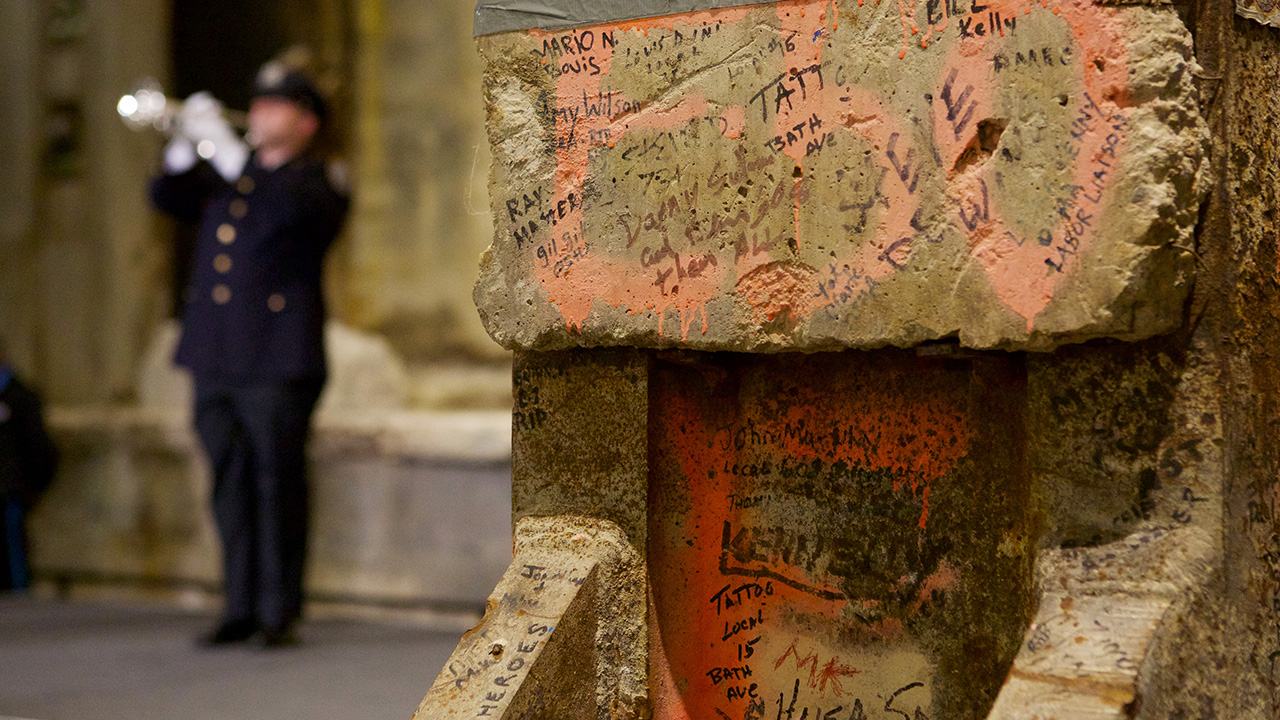 Stay informed about resources, services, and scientific research about the ongoing health effects of the 9/11 attacks.
Learn more