Volunteer
Volunteers play a crucial role in fulfilling our mission and bring skill sets that are as diverse as New York City itself. Below you will find opportunities to give back by putting your talents to good use in both public-facing and office-based volunteer positions.
Courteous people with excellent communication skills are encouraged to help in our public-facing opportunities, ensuring visitors have an enriching experience at the Memorial and Museum. Office-based opportunities provide vital support to our behind-the-scenes work. Our volunteers range in age from 16 to 86 and bring a wide range of life skills to the organization.
For questions about becoming a volunteer, send an e-mail to volunteer@911memorial.org.
Video: Volunteering at the 9/11 Memorial & Museum
Public-Facing Opportunities
Visitor Services Volunteers
Volunteers in Visitor Services enhance the visitor experience by proactively greeting and answering questions. They inform visitors about the programs and exhibitions available inside the Museum, and assist with directing visitor queues and pathways. This role is based in the Museum and on the outdoor Memorial. We currently have openings for Visitor Services volunteers some weekdays and weekends. Shift times are 9:45 a.m. to 1:45 p.m., 12:30 to 4:30 p.m., and 2 to 6 p.m. If volunteering weekends, time commitment is one shift every other week. Training is held every six to eight weeks and lasts about six hours.
Guided Tour Greeter Volunteers
Volunteers contribute toward the smooth operation of guided tours in the Museum and on the outdoor Memorial. Volunteers assist staff by greeting visitors, informing them about tour options and helping with the tour check-in process. We recommend one 4-hour shift per week and are looking for volunteers on Saturdays, 11 a.m. to 3 p.m.
Retail Greeter Volunteers
Volunteers assist at our Museum Store and outdoors on the retail-information cart on the Memorial plaza. Volunteers greet visitors and provide helpful information that enhances their visit, including information on how products link to exhibition themes in the Museum. We are currently looking for volunteers for weekdays and weekends, 11 a.m. to 3 p.m. or 3 to 7 p.m.
Museum Docents
Volunteer docents provide interpretative services to visitors through short talks at key artifacts throughout the Museum that tell the history of 9/11 and the original World Trade Center. Our extensive training totals 60 to 70 hours over a four-month period. Docent training is held once a year and we don't currently have a session planned. Please complete an application form to be included on the waitlist.
Membership Greeter Volunteers
Volunteers greet visitors on the outdoor Memorial and inside the Museum, providing information on how they can support the 9/11 Memorial & Museum through membership giving. Volunteers also provide directions and general Memorial and Museum information. We recommend one 3-hour shift per week and are looking for volunteers on Fridays or Saturdays, 11 a.m. to 2 p.m.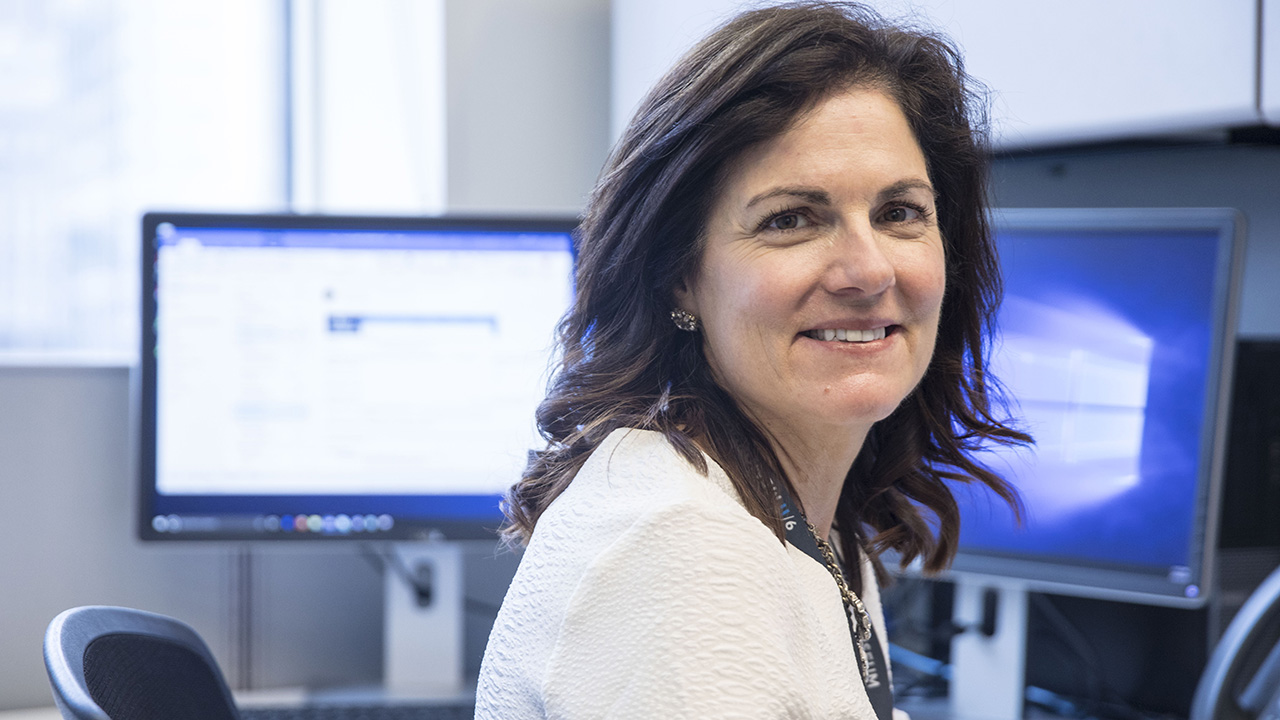 Office-Based Positions
Please consider our public-facing volunteer roles.
Requirements
Time Commitment
Volunteers generally pledge four hours a week for at least six months. Museum docents are expected to volunteer for a year, unless noted otherwise. If volunteering weekends in the Museum, the minimum time commitment is a four-hour shift every other week. Longer terms of service are encouraged and appreciated.
Eligibility
Volunteer positions are open to all individuals who meet the expectations outlined, without regard to race, color, religion, gender, sexual orientation, national origin, age, or disability. All volunteers must be at least 16 years old and agree to a background check conducted by the 9/11 Memorial & Museum.
Selection Process 
All potential volunteers must complete an application including an informal interview, supply two verifiable references, and pass a background check. All volunteers are expected to complete training before their service begins.
For questions about becoming a volunteer, email volunteer@911memorial.org.