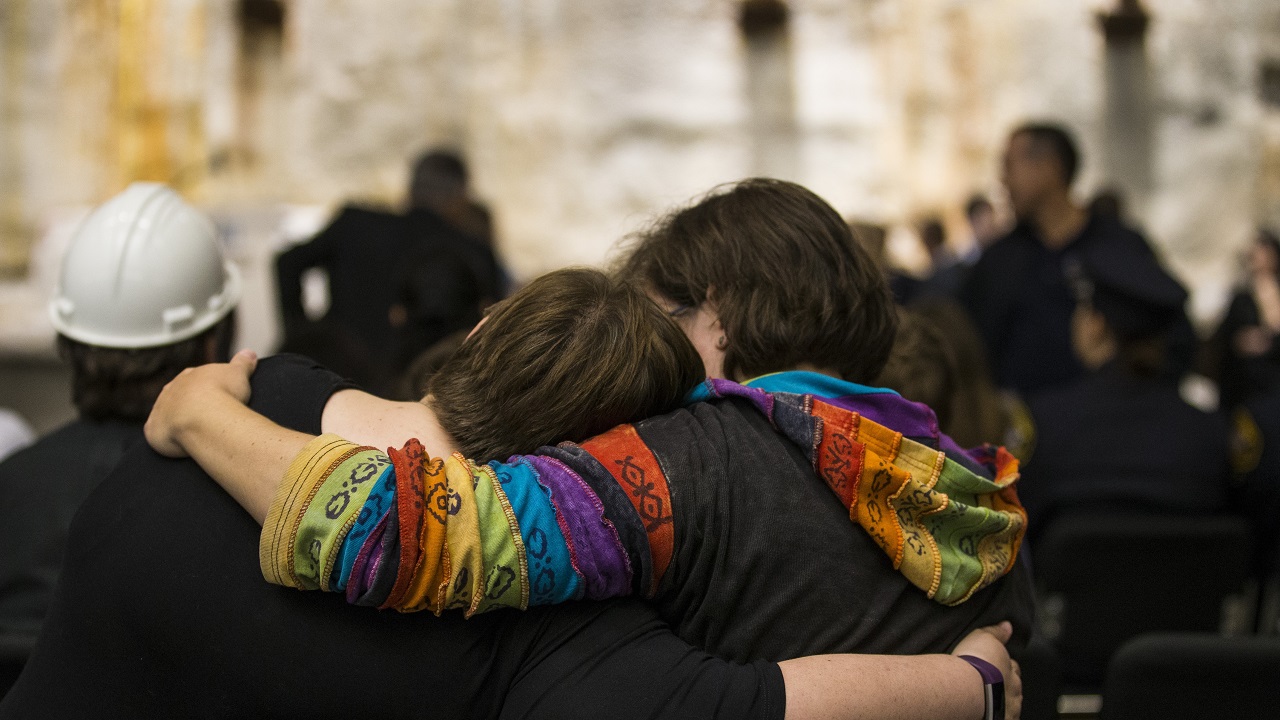 9/11 Family Member Visit Information
We are here to help you plan your visit to the Museum. Please call our dedicated phone line for family members.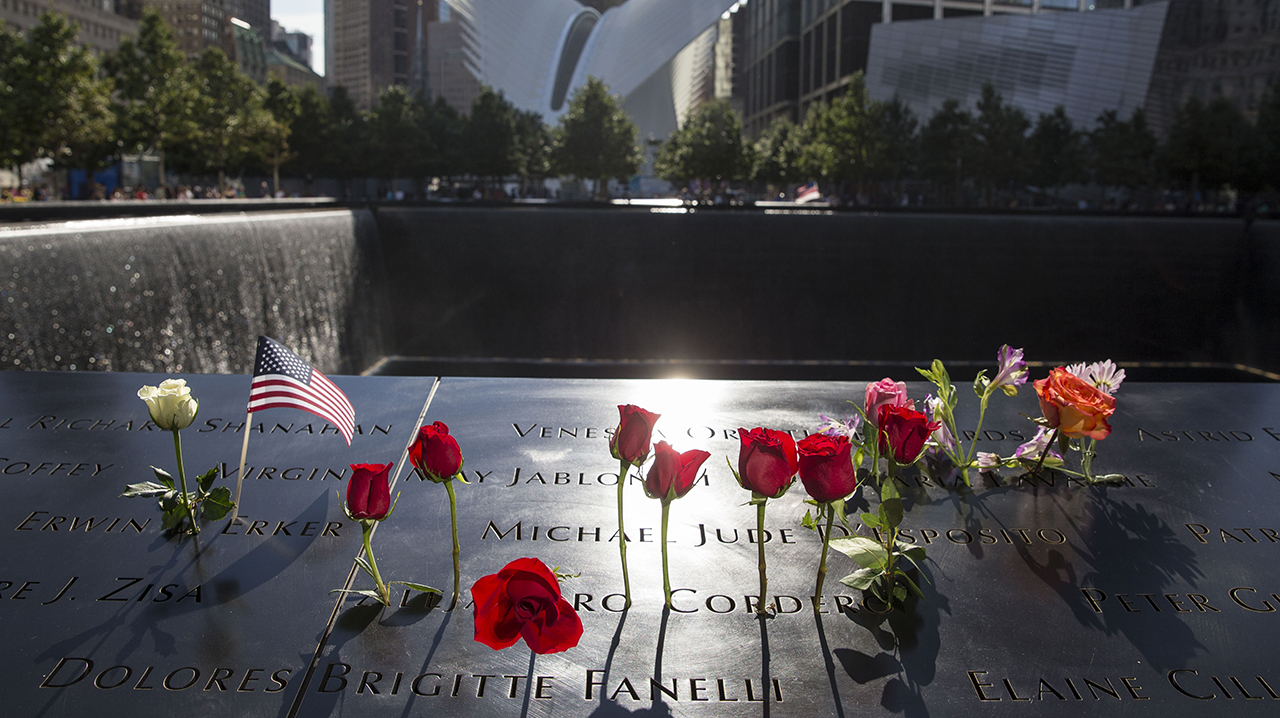 Find a Name on the Memorial
All 2,983 names of the men, women, and children killed in the attacks of September 11, 2001 and February 26, 1993 are inscribed on bronze parapets surrounding the twin Memorial pools.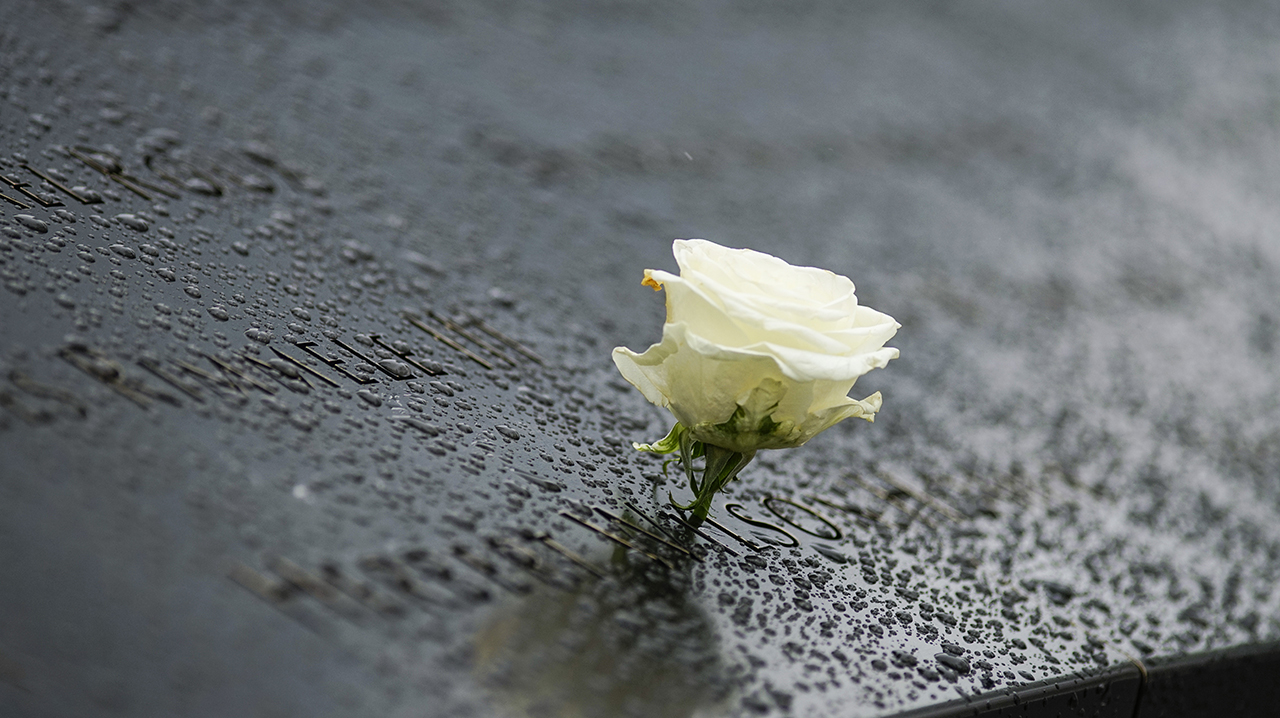 Birthday Roses
The 9/11 Memorial & Museum each day recognizes the birthdays of the men, women, and children whose names are inscribed on the 9/11 Memorial by placing a single white rose at each person's name on his or her birthday.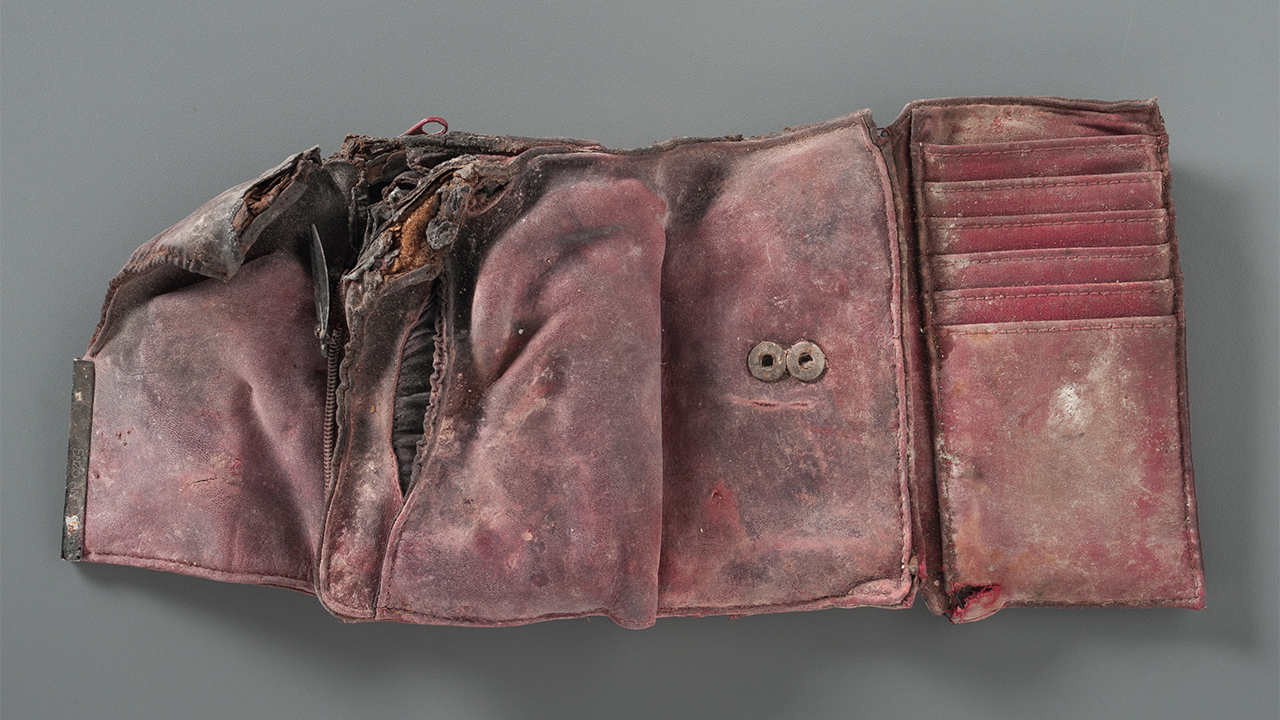 Give to the Collection
If you have photographs, personal mementos, or other materials such as video and audio recordings that relate to your loved one and capture a sense of who they were or reference where they were on September 11, 2001 or February 26, 1993, please be in touch about contributing these items to the Museum's permanent collection.
Family Room
The Family Room provides a private place of comfort and reflection for 9/11 family members and their guests.
Learn more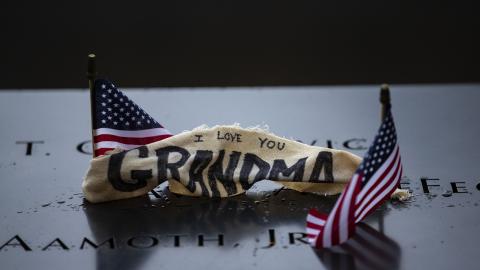 OCME Repository at the World Trade Center
The OCME repository houses unidentified or unclaimed remains of 9/11 victims in a dignified setting.
Learn more