September 11, 2001 Commemoration
During this 20th anniversary year, we will lead the city, nation, and the world in acts of commemoration that honor the victims and survivors of the attacks, share the history and ongoing repercussions of 9/11 with a new generation, and inspire the world with stories of resilience, perseverance, and hope.
September 11, 2001 Commemoration
Each year on the anniversary of 9/11, the families of victims gather for a ceremony on the 9/11 Memorial plaza to read aloud the names of the 2,983 men, women, and children killed in the September 11, 2001 attacks and February 26, 1993 bombing of the World Trade Center. Six moments of silence mark the times when each of the World Trade Center towers was struck, when each tower fell, and the times corresponding to the attack at the Pentagon, and the crash of United Airlines Flight 93 in Pennsylvania.
20th Anniversary Citywide Commemoration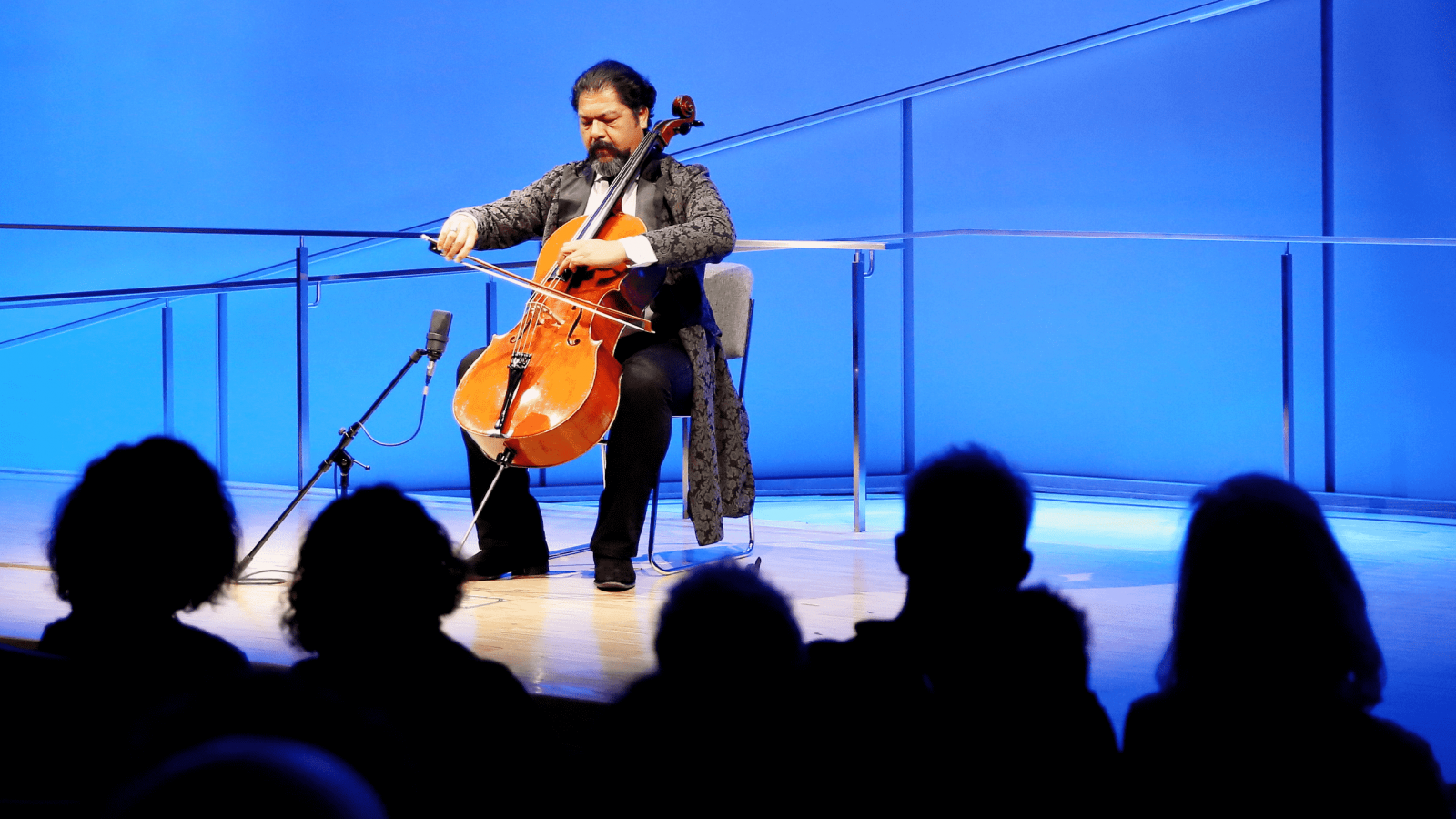 In partnership with NYC & Company, the 9/11 Memorial & Museum encouraged cultural institutions throughout New York City to share the ways their organizations are planning to mark the 20th anniversary of September 11 to further our collective promise to never forget and help to reignite that "9/12" spirit of hope and compassion that we saw in the aftermath of the attacks. 
Tribute in Light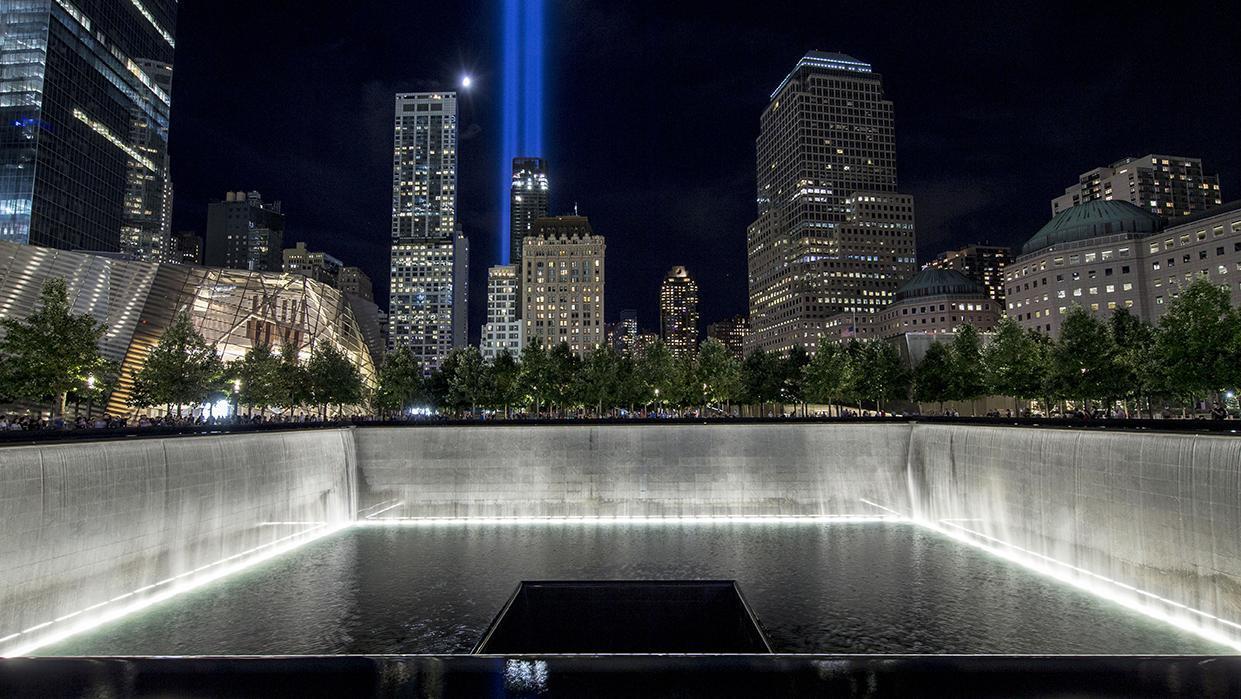 In addition to the Tribute in Light, the annual public art installation that illuminates the sky above New York City from dusk on September 11 to dawn on September 12, this year we will host Tribute in Lights, a citywide initiative in partnership with NYC & Company which brings together cultural institutions, corporate buildings, and landmarks across New York City that participate by lighting up their facades and spires in Memorial blue.
Plan Your Own Observance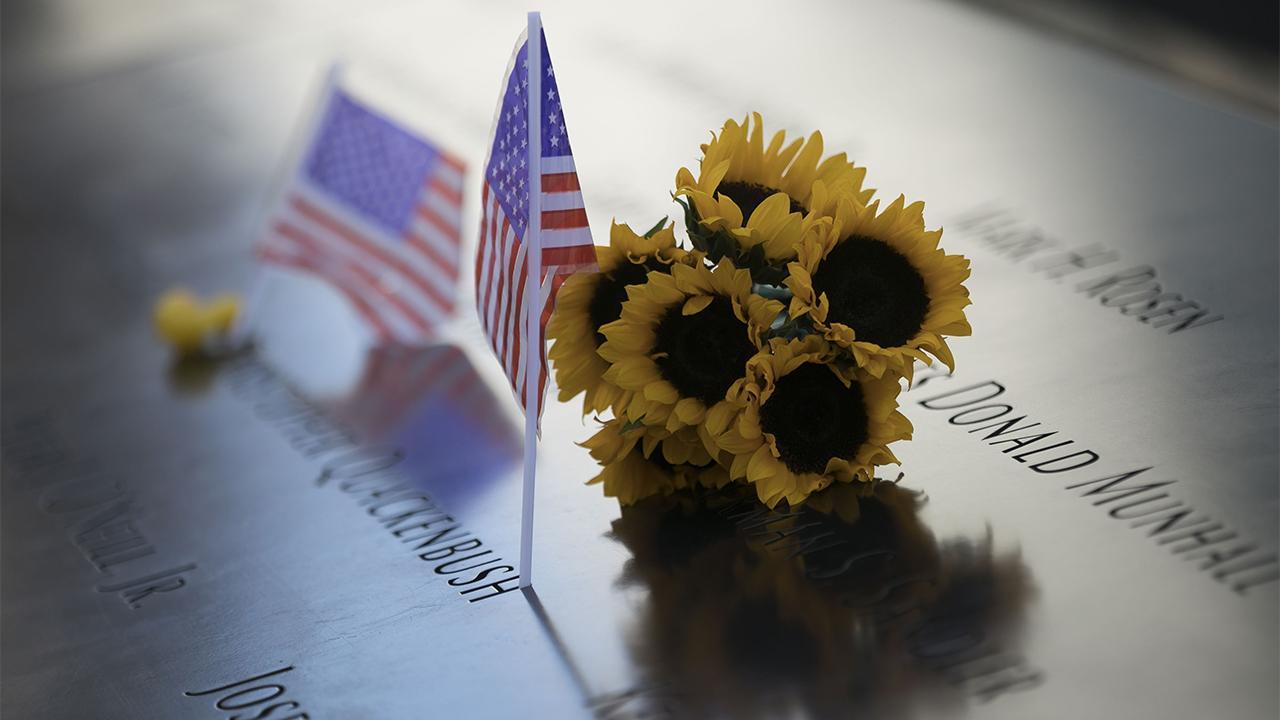 Here are programmatic elements to consider when planning your 9/11 anniversary observance.